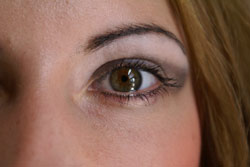 Hi and welcome to my website.
My name is Zona and I have just started my journey as an affiliate marketer.
I must admit that when I started this journey I was a little skeptical about being able to make money on the Internet – still am.
I have joined so many programs in the past before and none of them seemed to work out for me. From doing a simple Google search it appears as if I'm not the only one having this type of problem.
Seems as if a lot of people out there are experiencing the same type of problem.
So I decided to start this blog in a hope to 1) document any progress I have in making money online and 2) share my successes with others to help them make more informed decisions.
Anyway, I hope you like my website and please feel free to contact me here, if you want to connect with me.
Thanks,
Zona